Looking for vintage Star Wars figures, games, books, collectibles and memorabilia?
Back in 1977, 12 characters were immortalized by Kenner as the first Star Wars action figures ever. No one could have expected Star Wars to be the hit that it was when A New Hope hit the theaters. As popularity of Star Wars sci-fi took off, Kenner Star Wars figures and toys became one of the hottest collectibles in the action figure world.
Some of us never had a chance to own the original Star Wars figures either because we were too young or not old enough to realize the value of collecting action figures. Some of us just want more because more is always better.
Here are the top 5 online sites where you can buy, trade and sell vintage Star Wars toys.
1. Brian's Toys
2. Dallas Vintage Toys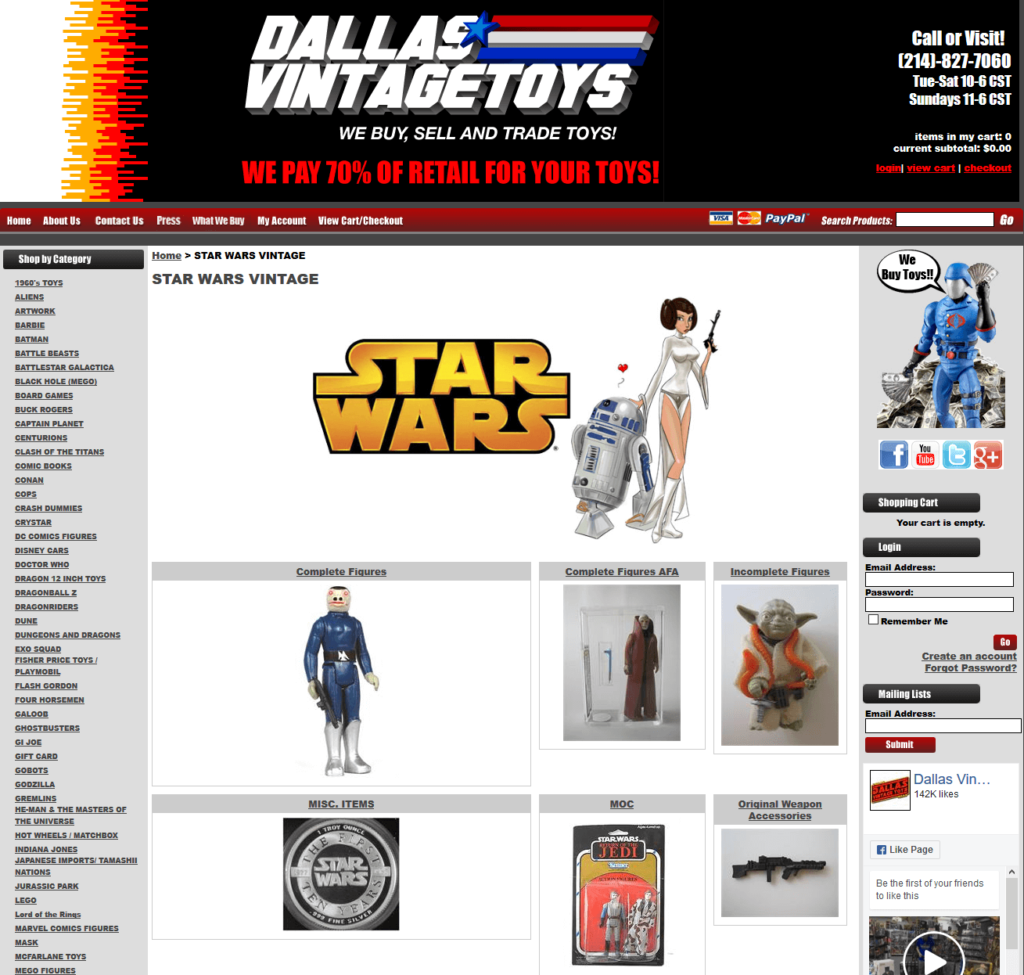 3. Toy Hutt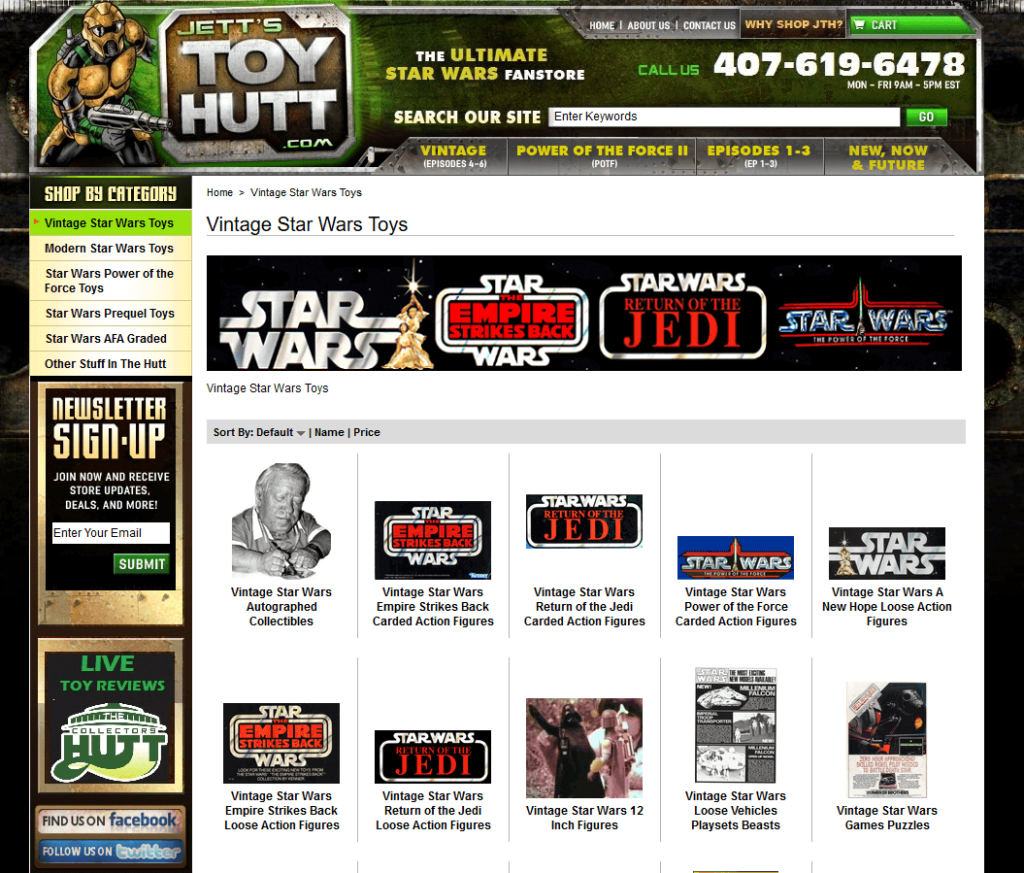 4. Final Frontier Toys
5. Ebay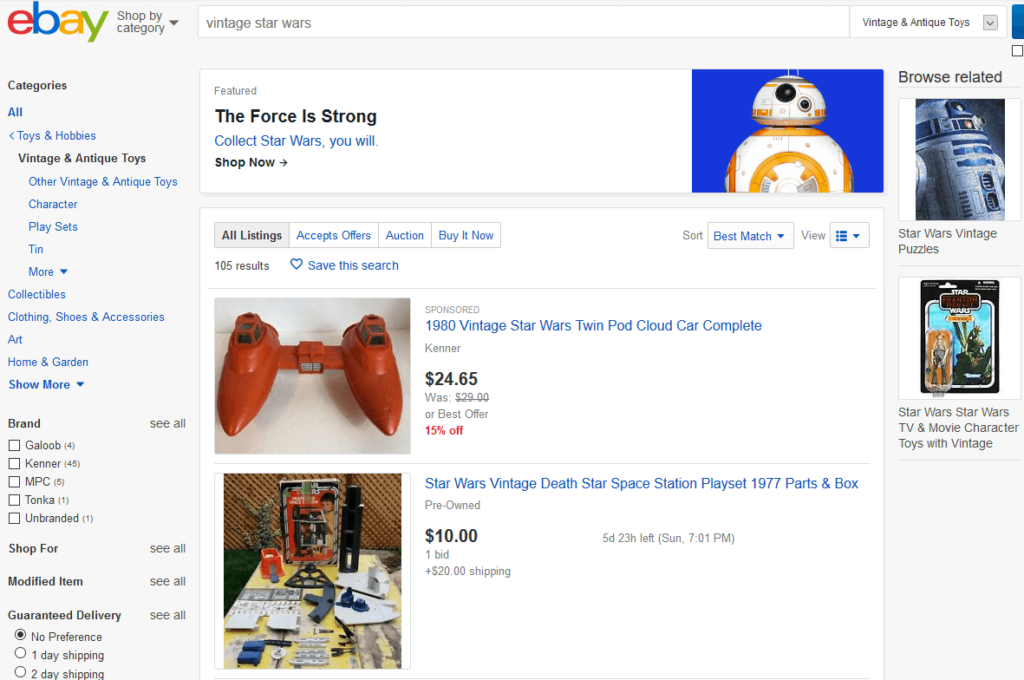 What to Read Next