Let's go back- Back to the Future that is! We can reminisce about the good ol' 80's again with these Back to the Future Funko ReAction retro action figures.
Featuring Mart McFly, Doc Brown, George McFly, and Biff Tannen in a simplified retro Kenner format. Each fully posable figure is 3 3/4-inch tall, has five points of articulation, and features the 1980s style card back design, with a coffin-style blister where the action figure is displayed. Each card back also features a memorable look of the character from the classic movie.
The Marty McFly figure comes with a skateboard and Doc Brown comes with a DeLorean remote-control unit. Wow- That's heavy!
Shop outside the big box. How about Back to the Future movie poster stone coaster for your geek decor or as a perfect gift? Click here to purchase one on Etsy.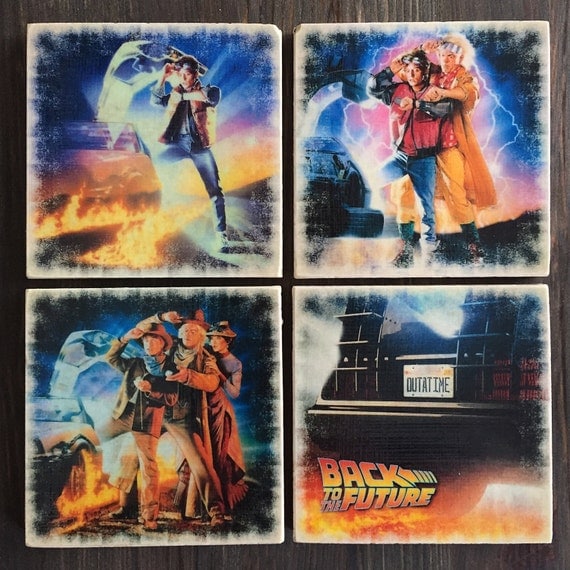 What to Read Next